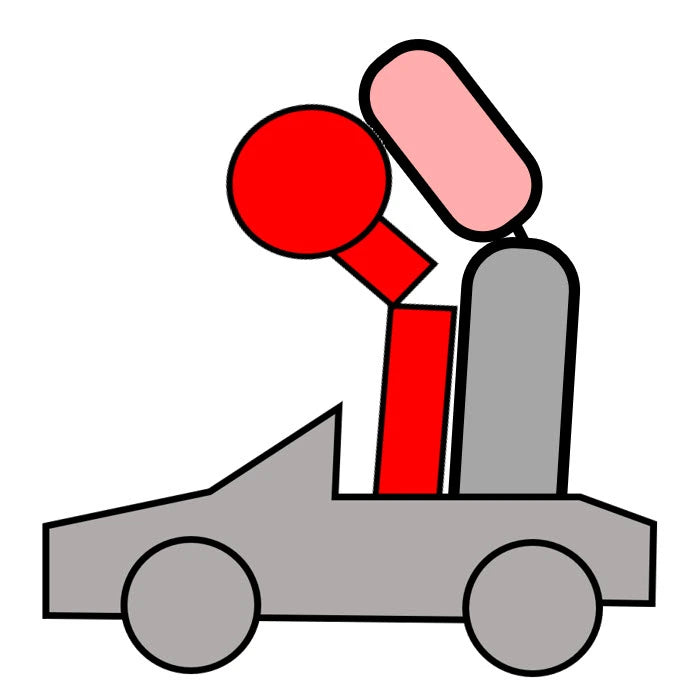 Ultimate guide on uncomfortable headrest angles
Headrest too far forward?
Get an in-depth understanding of the problem. Get to know what to avoid and what to look for in a solution.
Shop Now
Top Headrest Resources To Help You
3 Facts on problematic headrests

Head restraints should NOT push your head forward:

#1 you are not alone! 16% of folks have the same problem

#2 understand the 3-types of unsafe headrest modifications

#3 understand the 3-types of cushions that don't solve this issue

Read full

3 Keys to solving headrest angles

To prevent the headrest from pushing your head forward, reposition the body:

#1 reposition the torso (upper back) to achieve an ergonomic neck alignment

#2 keep the headrest in place to maintaining its safety functionality

#3 don't create additional pain points

Read full

Best cars for short people: re headrests

Automotive design specs for headrests disproportionately disadvantage drivers of short stature.

Our blog guides provide comprehensive information to create a safe and comfortable driver seat setup.

Read full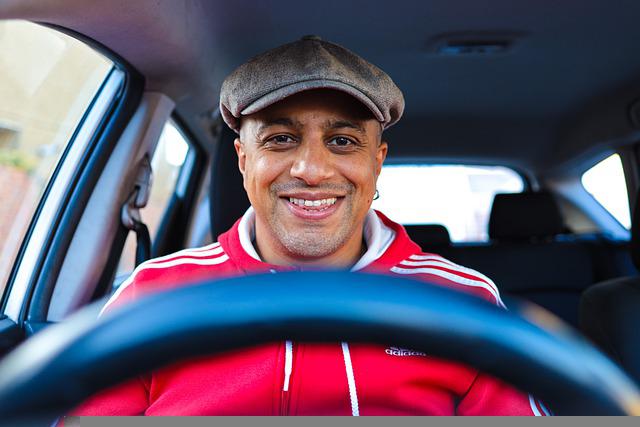 Regain Your Smile
Have you lost your smile due to the neck pain when driving? With us you will regain your smile and health and make your driving more comfortable by using our exclusive fixheadrest product proven to give the best results.
Get It Now Before The Stock Runs Out
Your driving comfort and safety is our priority! Vehicles are too expensive for you to suffer severe discomfort or bypass safety features. Our innovative cushion will make your driving experience a happy one!
Our Customers Speak For us
Our new BYD Atto 3 is great but has weird racing seats that push my head forward. This cushion fixes this problem and makes driving a pleasure!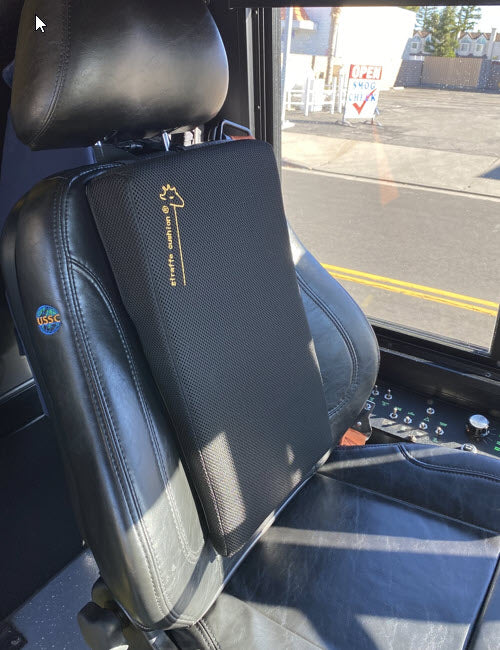 As a commercial driver, this thing is great! Finally, the soreness in my neck and shoulders is gone. I no longer struggle with the headrest for hours every day!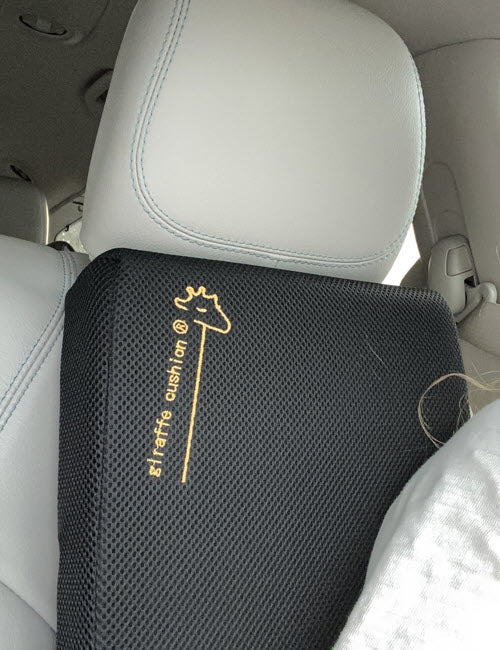 I love the Giraffe! My headrest is adjustable, but it doesn't go back far enough. This the only product on the market to solve this issue. Now I can take a long ride in comfort!